General
SEQENS Cosmetics global offer
SEQENS has capitalized on a strong pharmaceutical expertise to develop a cutting-edge offer for the cosmetic market.
SEQENS Cosmetics has built a strong expertise in the development and manufacturing of specialty ingredients for cosmetic applications. Thanks to a comprehensive custom offer and a wide product portfolio ranging from actives to functionals and from natural to synthetic ingredients, SEQENS Cosmetics has delivered 20% yearly growth for the last 3 years.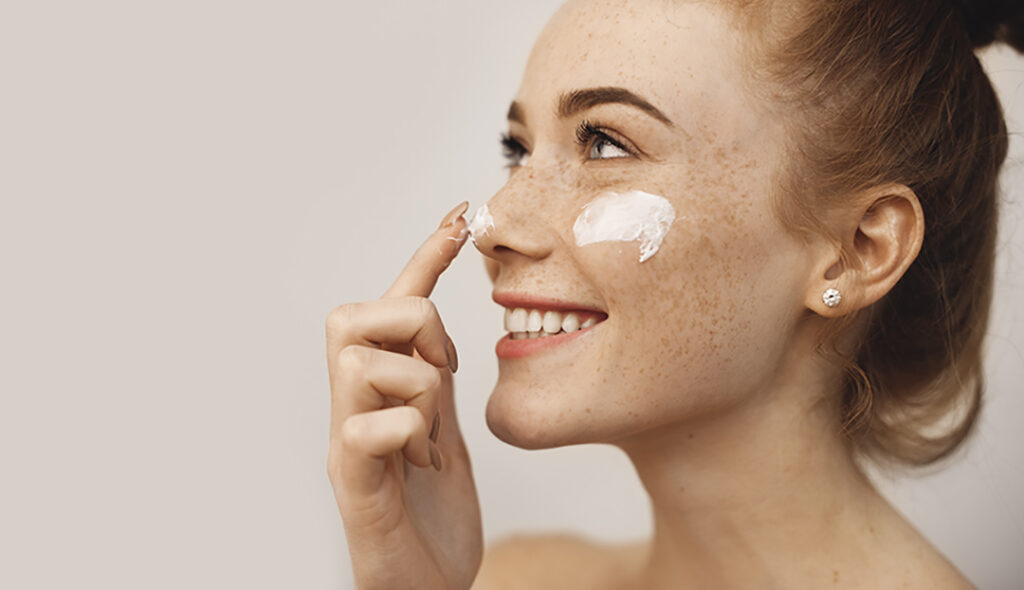 Discover our offer at a glance
Natural Ingredients offer
A wide range of natural ingredients dedicated to the cosmetic and dermo cosmetic industries, meeting the highest quality and regulatory standards. We control the entire chain, from the ethical sourcing of natural raw materials to the marketing of ingredients, including laboratory development and industrialization. Our broad product portfolio mainly consists of natural actives from botanical or biotechnological sources, as well as plant extracts.
Custom Manufacturing
Cutting edge know-how in the custom development and industrialization of complex cosmetic ingredients and intermediates, ranging from functionals to actives. Our strong technical capabilities enable the industrial implementation of multi-steps reactions such as esterification, bio-catalysis, chlorination, hydrogenation, polymerization, flow chemistry and alkylation, which are carried out routinely and can be made available to our customers for the manufacturing of their strategic ingredients in the best quality conditions.
Complex synthesis of actives & functionals
Catalogue active and functional ingredients with the highest quality standards in terms of purity and organoleptic profile. Our strong skills and historical know-how in complex syntheses led in particular to the development of two product ranges:
ChemoxyCare range for preservatives and preservative boosters, with a class leading chemical purity, driven by tight process control and renowned leading distillation capability. Now further supported by SEQENS significant investment in this core market sector with world scale capacity and state of the art controls.
AdvensCare range for actives (anti-aging, whitening, moisturizing, anti-microbial, oily skin) and functionals (preservatives, emollients, emulsifiers, texturizers). Our selection of highly pure ingredients and intermediates involve perfectly mastered chemistries, such as acid chlorides, fatty acids and esters.
R&D capabilities and pharmaceutical heritage
SEQENS Cosmetics also benefits from strong group technological platforms with R&D capabilities as well as Proteus enzymatic engineering, biocatalysis & synergistic approaches; Over 100 scientists are at the service of process innovation for our customers.
Driven by a culture of excellence and a strong pharmaceutical heritage, SEQENS Cosmetics is committed to providing our customers with the highest level of service and product quality while acting in alignment with our Corporate Social Responsibility program.