General
Esterification expertise for the cosmetics and fragrances industries
With more than 50 years of experience in the scaling up and custom manufacturing of small molecules and polymers, SEQENS Cosmetics offers a continuum of expertise from the laboratory to industrial scales.
Our ingredients are manufactured in France in Ecovadis Gold and Platinum Certified production sites. Those ingredients are available at the highest levels of purity.
Over the years SEQENS Cosmetics has acquired a strong expertise in strategic processes for the cosmetics and fragrances industries such as esterification, acylation and polymerization. Esters ingredients are widely used in the cosmetic industry as perfuming agents, masking agents, emollients, solvents and skin conditioning agents.
Esterification is a reaction between an alcohol and a carboxylic acid to form an ester. Esterification can also take place between an alcohol and an acyl chloride that can be manufactured internally at Seqens Couterne site.
Esterification
SEQENS Cosmetics offers "standard catalyzed esterification" and large distillation capacities up to 8m3 and 40 theorical plates located at Seqens Bourgoin site that has a historical expertise in the custom manufacturing of fragrance ingredients and intermediates. Various processes and operating conditions make high purities achievable. For example,  pure esters for the fragrance industry (adipate, benzoate, acetate…) and fatty acid esters for personal care products as emulsifiers and texturizers (glycol esters, stearyl esters…) are readily available. Especially, our palm oil and palm kernel oil derived fatty acid esters can be manufactured at Seqens Couterne RSPO MB certified site.
AdvensCare DEA is an example of SEQENS Cosmetics expertise in esterification. It is a colorless liquid commonly used in personal care products for various applications such as sun care, fragrance, body care and skin care. AdvensCare DEA can be uses as:
a masking agent in personal care products and fragrances, by reducing or inhibiting the basic odor
a fragrance ingredients with a fruity olfactory profile
an emollient for a variety of skin conditioning products, it acts as a lubricant on the skin surface which gives the skin a soft and smooth appearance.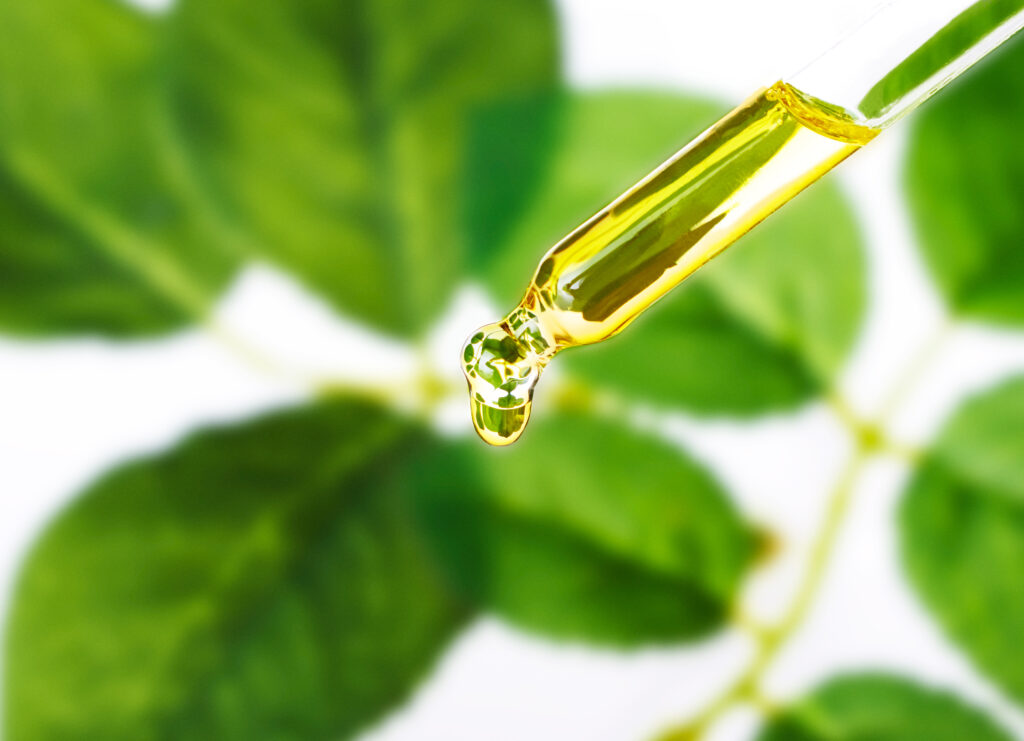 Thanks to Protéus by SEQENS, SEQENS Cosmetics is also able to propose biocatalyzed esterification. Protéus is a pioneer in enzyme optimization, the only EU-based company offering both directed evolution services and large reaction capabilities. Protéus offers a full range of services for the development of biocatalytic processes and tailor-made enzymes from lab scale to ton scale, more specifically for cosmetics & pharmaceuticals.
For example, Estolides, that are used as moisturizing and/or anti-aging active ingredients. They can be obtained by an original biocatalytical process thanks to an enzyme that was specifically designed and developed by Proteus by Seqens to achieve high purity and selectivity.