General
AdvensCare PPA: For nature identical sweet and floral notes
ADVENSCARE PPA,a new ingredient for fragrance industry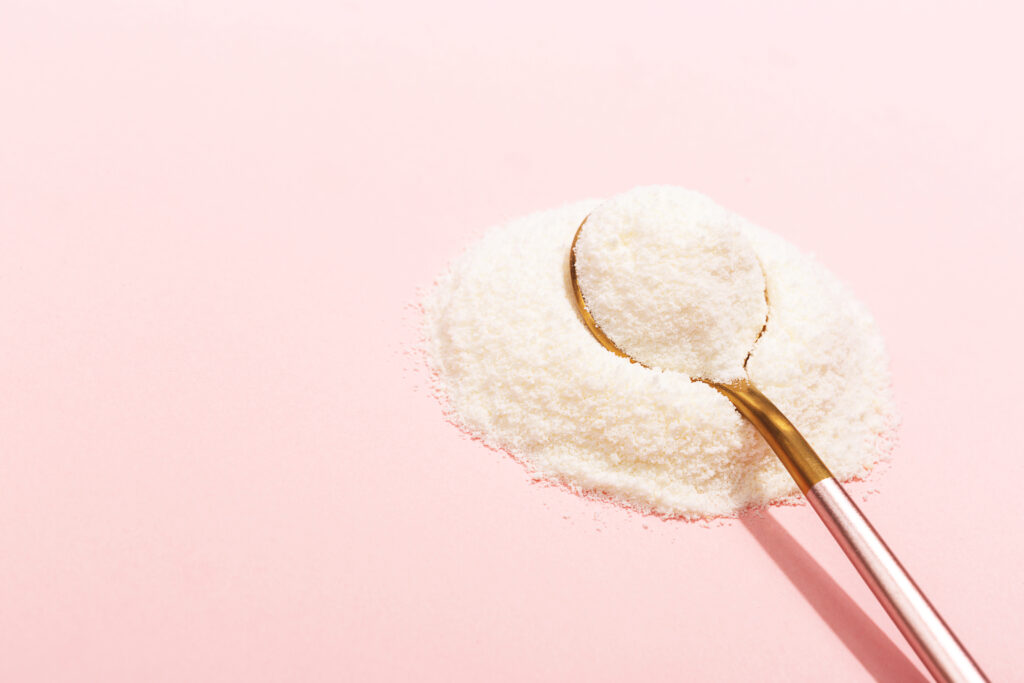 Following the introduction last month of AdvensCare M2P, an intermediate used for the synthesis of naturally occurring perfuming agents with green notes, discover a new ingredient for fragrance industry, AdvensCare PPA.
AdvensCare PPA, a white crystalline powder especially used as an intermediate for the synthesis of sweet and floral notes esters such as Ethyl-3-propionate with hyacinth, rose and honey notes as well as Methyl-3-propionate with floral, balsamic and honey notes; both used in floral and oriental-type fragrances.
With a sweet floral scent, AdvensCare PPA can also be used for flavoring, food additives, fragrances and personal care products.
AdvensCare PPA is manufactured in France in an Ecovadis Gold Certified production site and is available at the highest levels of purity.
Such stringent specifications can be achieved thanks to specific distillation equipment and know-how. SEQENS Advanced Cosmetics offers large distillation capacities up to 8m3 and 40 theorical plates located at Seqens Bourgoin site that has a historical expertise in the custom manufacturing of fragrance ingredients and intermediates.