General
AdvensCare MBC: the ingredient for nature inspired floral, fruity to woody like fragrances
Following the introduction of AdvensCare PPA, an intermediate used for the synthesis of nature identical sweet and floral notes, discover this month a new ingredient for the fragrance industry, AdvensCare MBC.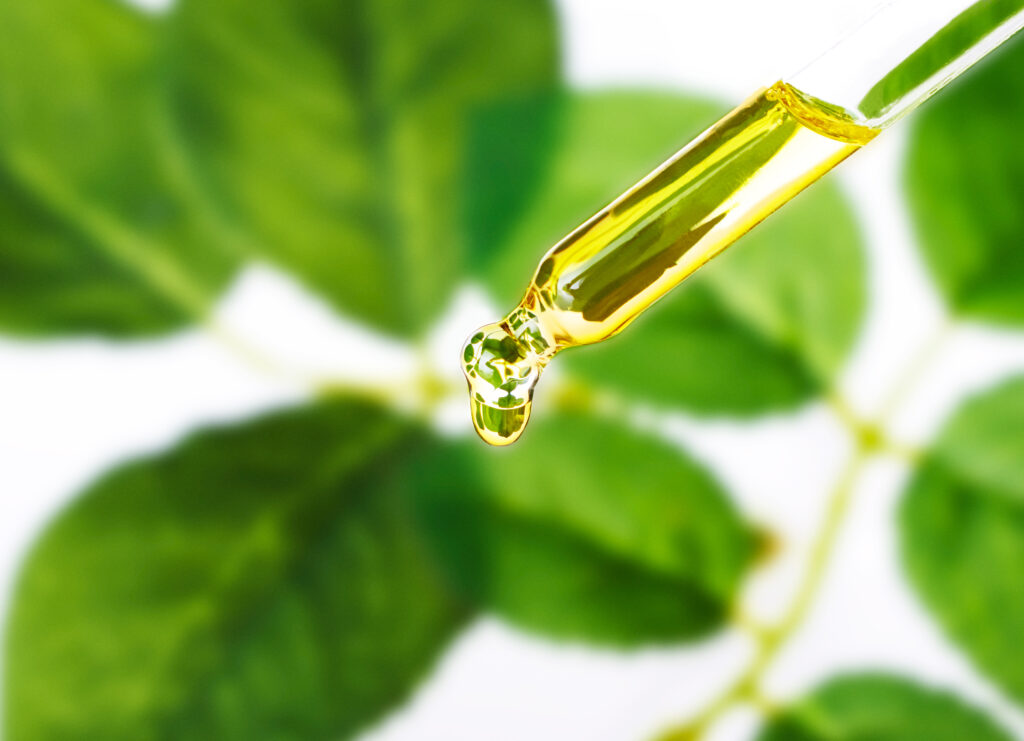 Advenscare MBC: an ingredient for fragrance and flavoring MArkets
AdvensCare MBC is a light-yellow clear liquid used for the synthesis of esters (butyrate, butanoate) with olfactory profile going from passion fruit to wood-like and ketones that can bring nutty notes. These fragrance and flavoring ingredients can be employed alone or incorporated as fragrance or flavor ingredients to modify or enhance already existing fragrance compositions.
The manufacturing of chloride-containing compounds and more specifically acid chlorides such as AdvensCare MBC requires strong scientific expertise and specific equipment that are compatible with the "acidity and salinity" associated with those valuable compounds.
Chloride-based compounds are present or used to produce in a large variety of cosmetics ingredients ranging from preservatives to anti-aging actives, as well as in fragrance and flavors.
Seqens has long lasting expertise in the industrial production of a wide variety of chloride-containing ingredients such as AdvensCare BZC (used as preservative), AdvensCare UDC (used as an intermediate in emulsifiers, anti-aging and whitening ingredients) or AdvensCare MBC (used as a perfuming agent in fragrances and personal care products).
All our ingredients are manufactured in France in Ecovadis Platinum Certified production sites and are available at the highest levels of purity (minimum 97-98 %).
A biobased version of AdvensCare MBC can also be available upon request