General
Advanced Cosmetics offers complex cosmetic ingredients.
SEQENS Advanced Cosmetics: a unique and historic know-how in the industrial manufacture of intermediates and complex synthetic cosmetic ingredients.
With more than 50 years of experience, SEQENS Cosmetics is an European reference for the development of custom solutions and ingredients for the most demanding industries such as cosmetics and fragrances.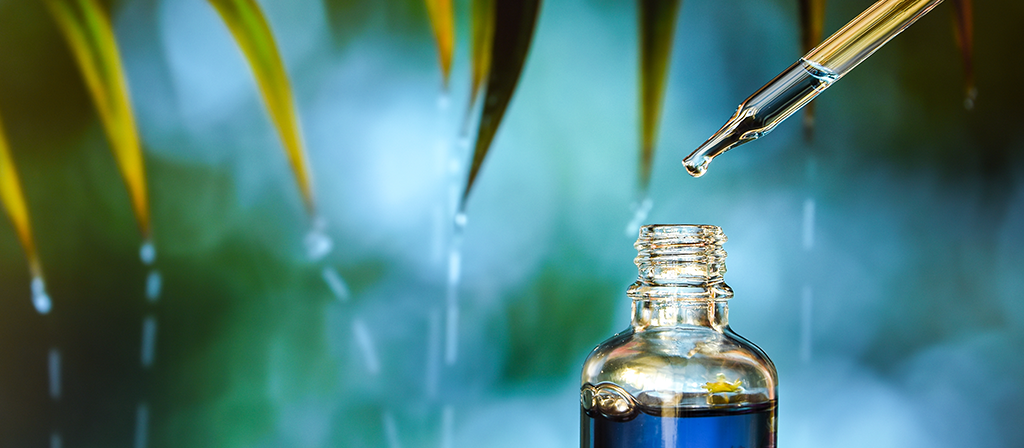 With a longstanding expertise in the manufacturing of key and complex cosmetic ingredients and intermediates, we provide our customers a unique continuum of expertise and support them from the early stages of research and development to the industrialization of their products.
Production capacities at the service of the customer
SEQENS Advanced Cosmetics is equipped with industrial equipment of varying capacities and versatile production lines. Its production capacities allow you to secure your supplies, to promote short production cycles on European territory. In this way, you can optimize the time to market of your ingredients.
With more than 300m3 capacity, key organic synthesis reactions for the cosmetic industry such as esterification, hydrogenation, halogenation, ethoxylation, polymerization and alkylation are performed in routine in our plants and can be made available for the quality manufacturing of your strategic ingredients.
SEQENS Advanced Specialties operates mainly on 2 production plants. All our ingredients are manufactured in France in Ecovadis Gold or Platinum certified production sites. Our products are available at the highest levels of purity.
The ADVENSCARE range: pure cosmetic ingredients and intermediates
Relying on valuable skills in organic chemistry and specific industrial equipment, SEQENS Advanced Specialties has built a new offer dedicated to the cosmetic market: the AdvensCare range. This range is composed of ingredients and intermediates, carefully selected for their value and versatility in cosmetic formulations.
With this new catalog offer, SEQENS Advanced Cosmetics strengthens its support for cosmetics in the development and formulation companies of functionals, actives and fragrances. The AdvensCare range covers a wide variety of applications from preservatives, emollients to emulsifiers. The AdvensCare products involve perfectly mastered chemistries such as acid chlorides, fatty acids or esters.
Moreover, SEQENS Advanced Cosmetics also benefits from strong group technological platforms with R&D capabilities. The Business Unit can also count on Proteus enzymatic engineering, biocatalysis & synergistic approaches.
Driven by a culture of excellence and a strong pharmaceutical heritage, SEQENS Cosmetics is committed to providing its customers with the highest level of service and product quality while acting in alignment with our Corporate Social Responsibility program.