Scientific solutions for
cosmetic industry
Seqens Cosmetics
Global Offer
Natural Ingredients
Discover our wide range of natural ingredients dedicated to the cosmetic and dermo cosmetic industries, meeting the highest quality and regulatory standards.
Discover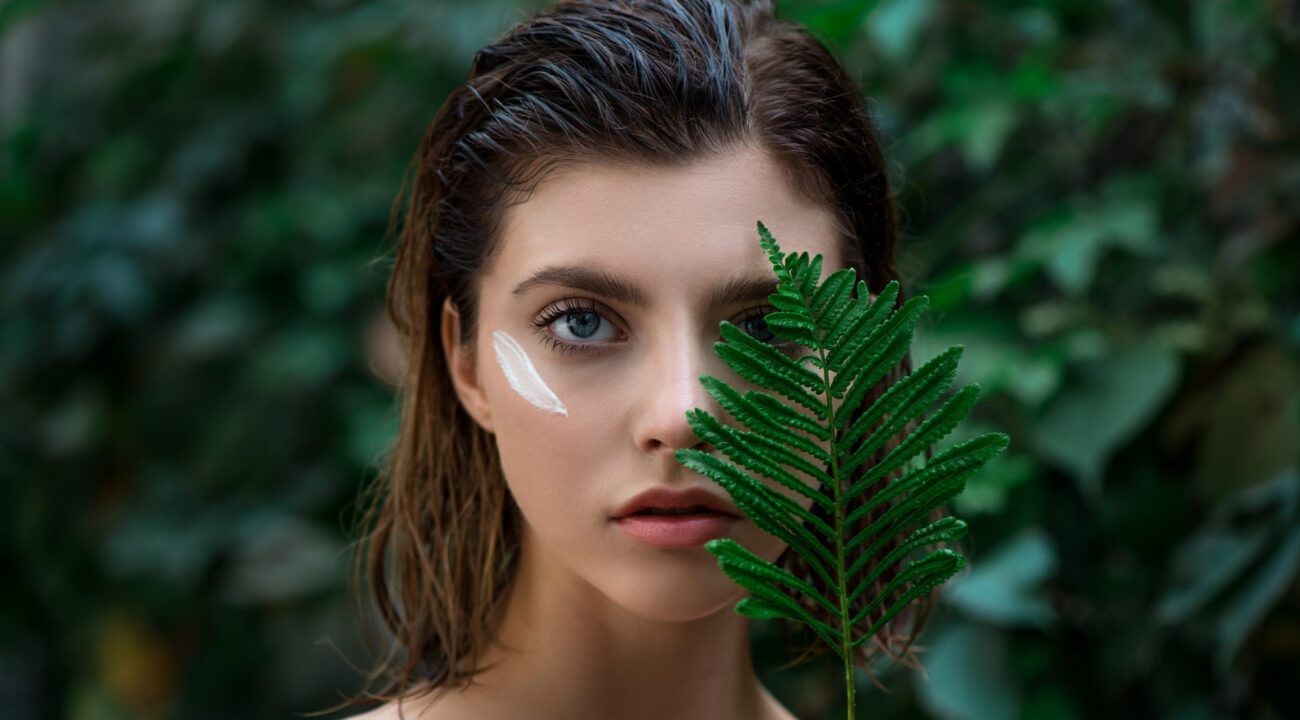 Advanced Cosmetics
Up-scaling and custom manufacturing complex cosmetic ingredients and intermediates, 100% pure liquids and powders with the strictest quality standards.

Discover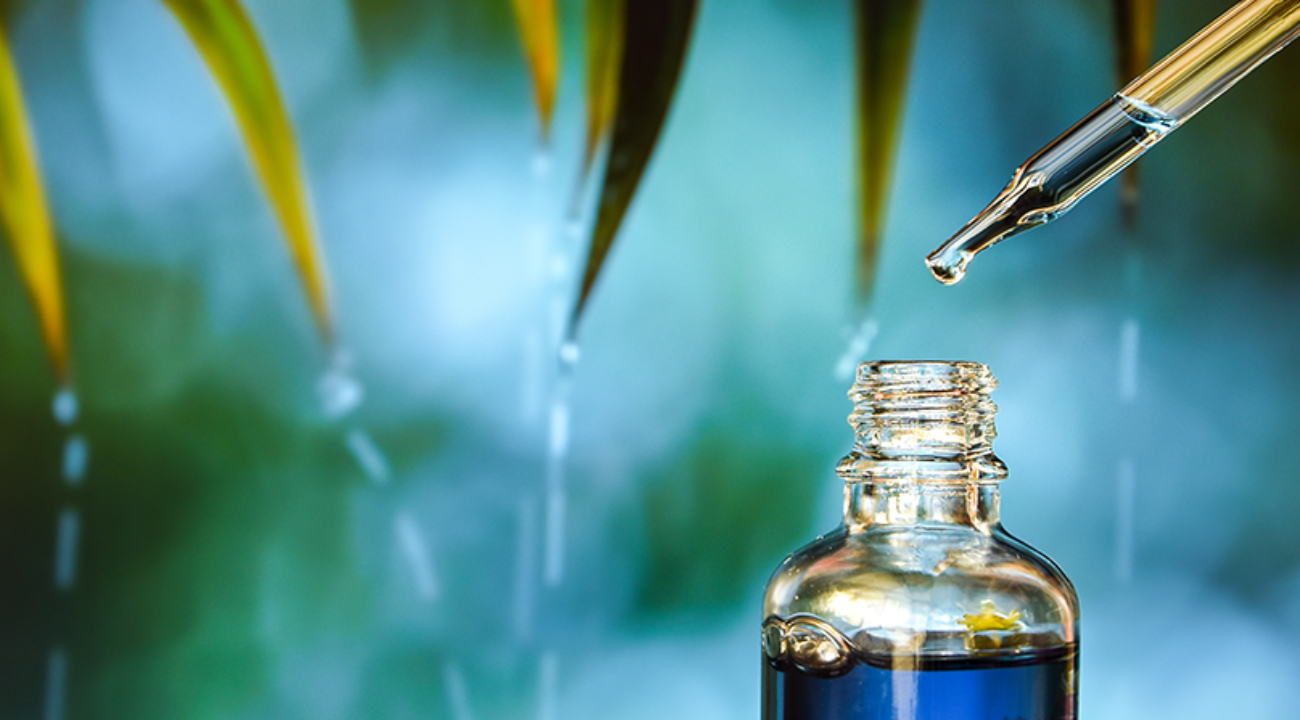 Multifunctionals
Discover ChemoxyCare range for preservatives and preservative boosters, with a class leading chemical purity, driven by tight process control and renowned leading distillation capability.
Discover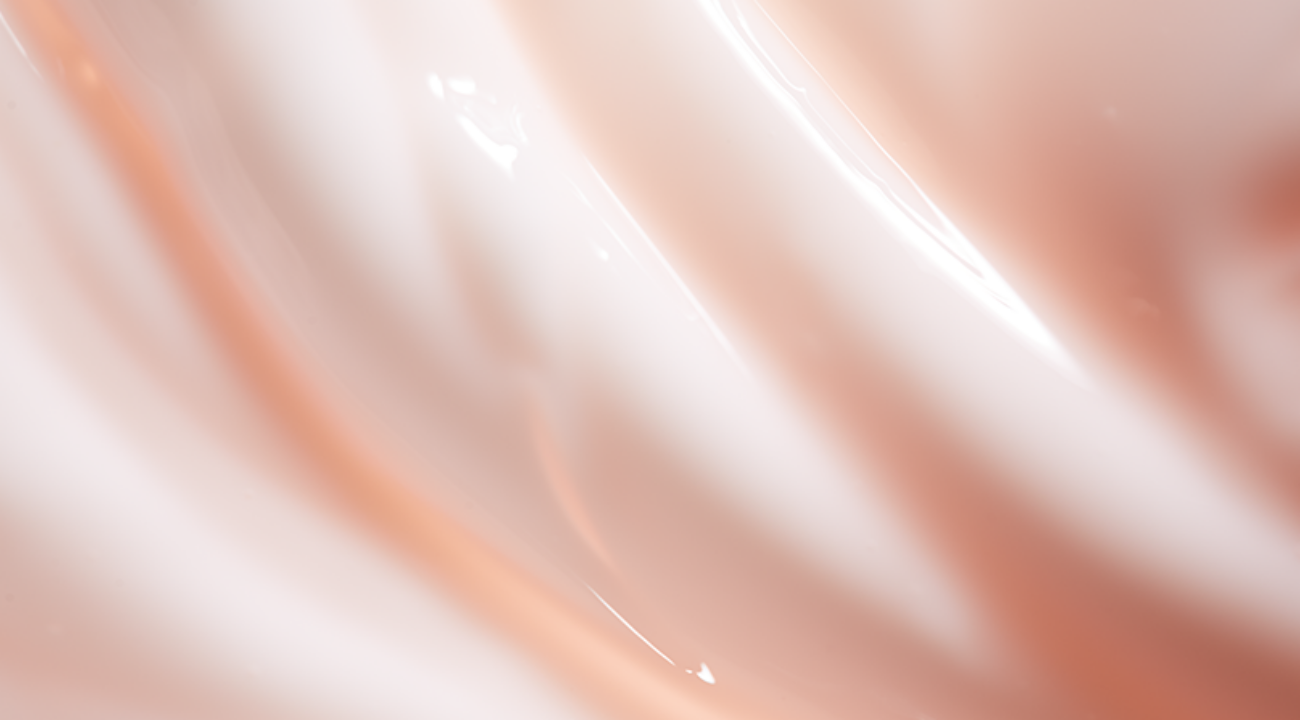 Custom-made
cosmetic ingredients

Seqens Cosmetics has built a wide, comprehensive and cutting edge offer for the cosmetic market sourced in pharmaceutics and fine chemistry know-hows.
Seqens global presence
Use interactive map
0
Employees within the network
0
Customers in more than 80 countries