Scientific solutions

for the cosmetics industry
SEQENS Cosmetics
Global Offer
Natural Ingredients
Discover our wide range of natural ingredients dedicated to the cosmetic and dermo cosmetic industries, meeting the highest quality and regulatory standards.
Discover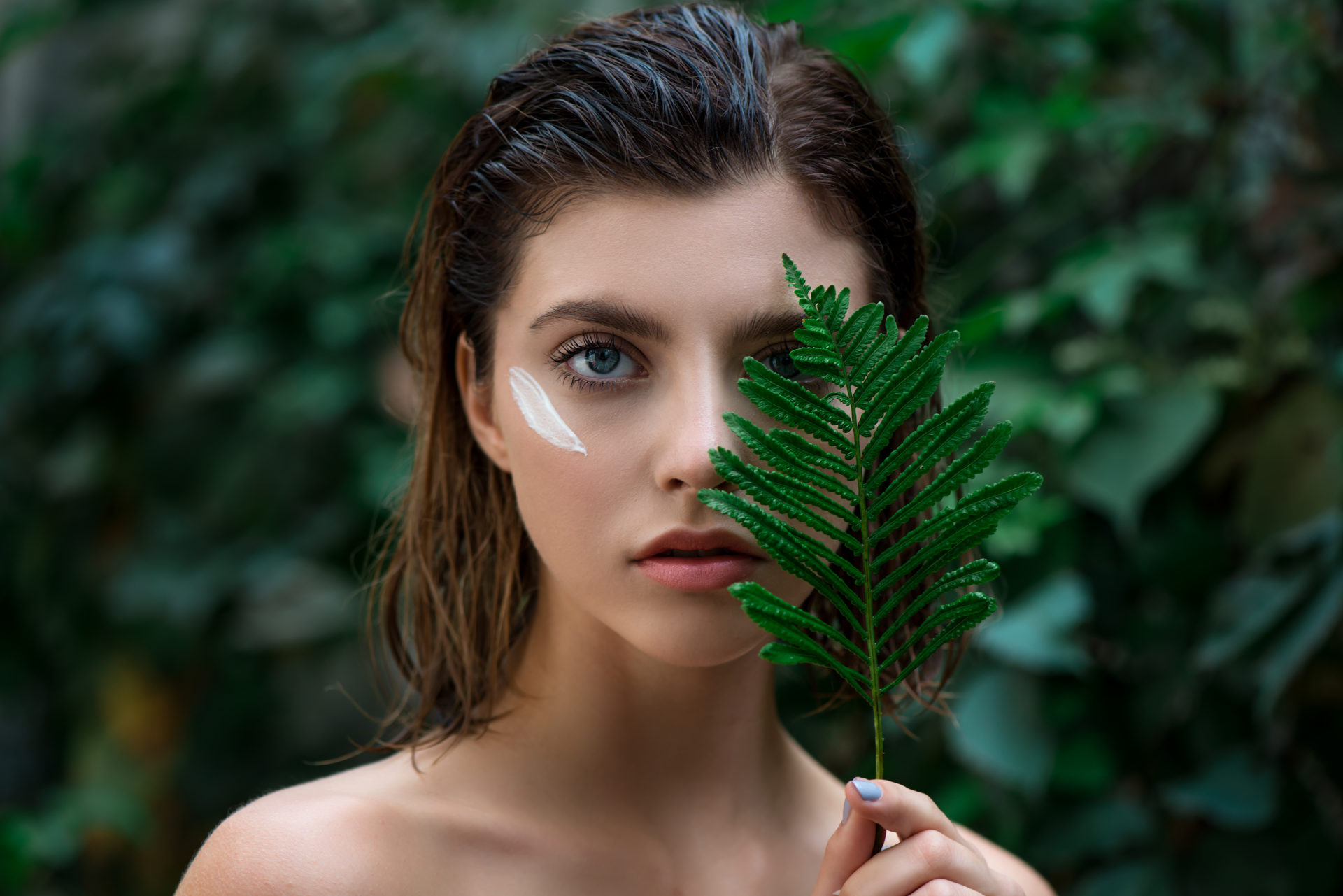 Advanced Cosmetics
Up-scaling and custom manufacturing complex cosmetic ingredients and intermediates, 100% pure liquids and powders with the strictest quality standards.
Discover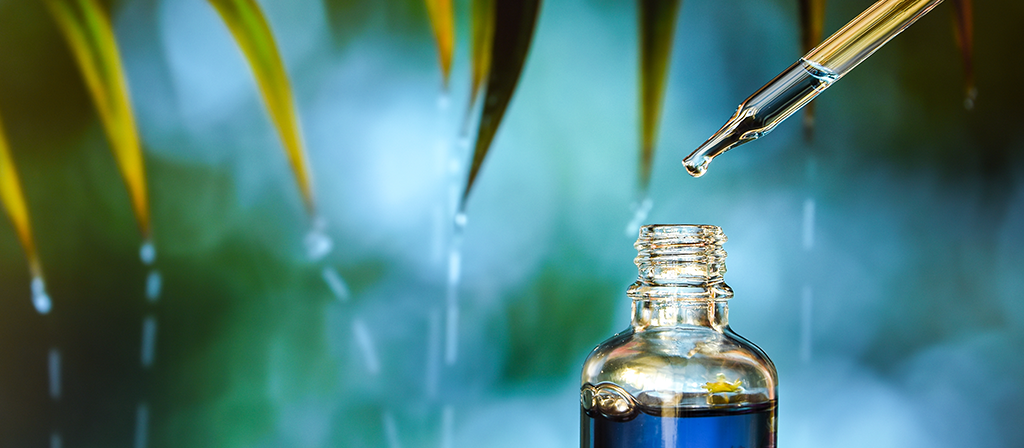 Multifunctionals
Discover ChemoxyCare range for preservatives and preservative boosters, with a class leading chemical purity, driven by tight process control and renowned leading distillation capability.
Discover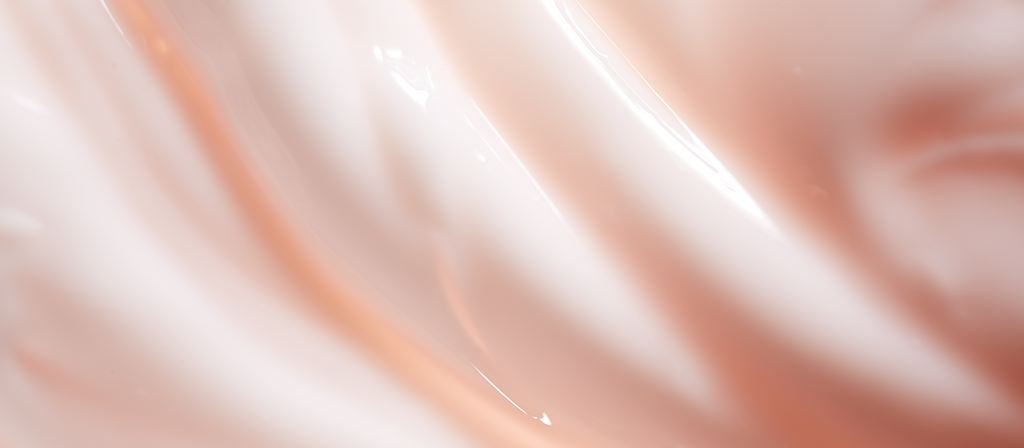 Development and manufacturing of ingredients
for your cosmetic applications

SEQENS Cosmetics has a strong expertise in the development and manufacturing of specialty ingredients for various cosmetic applications: preservative boosters, functional ingredients, actives (natural and synthetic) and botanical extracts… The group also offers its customers custom solutions thanks to a unique range of skills and a wide spectrum of technologies.